Our first Punch-Down System (PDS) was designed and fabricated for a Central California winery in 1979.  Since then, R. S. Randall and Company have produced nearly two-hundred Punch-Down Systems, accommodating the diverse needs of winemakers and architects.
For ease of operation and versatility, the PDS can be manufactured to be supported by several different mount styles.
Whether building a new winery or upgrading an existing facility, the PDS will be specially designed to best fit your application, vision, and environment. Contact us for a consultation before signing-off.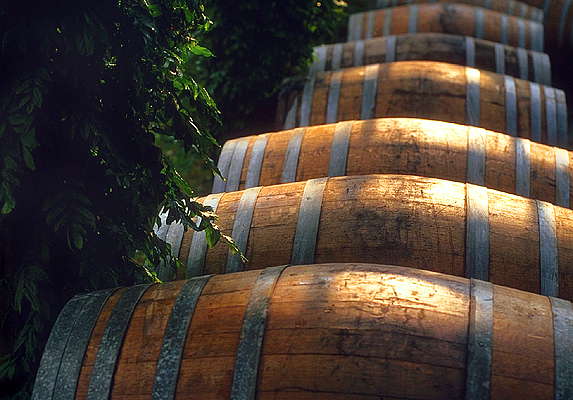 The PDS has advanced technologically over time, ultimately allowing trouble-free and employee-friendly operation.
---
Available Punch-Down System Styles:
Tank-Top Bridge
Bin (Mobile) Punchdown
Overhead Bridge
Powered Overhead Bridge
Monorail
Manway Punchdown
Mobile Punchdown
Scissor Lift Mounted
Tank-Top Gimble Mounted
Track Mounted for Bins
Elevate winemaking with our versatile Punch-Down Systems (PDS). Contact us to seamlessly integrate this essential punch-down tool, enhancing efficiency and precision in your operations.