Serving the San Francisco Bay Area and beyond since 1979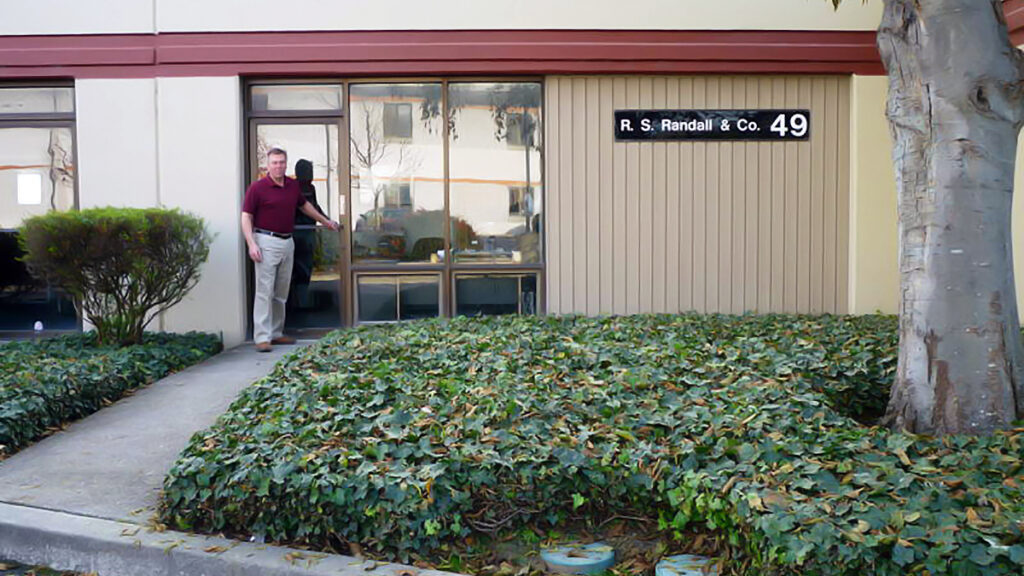 Our first Punch-Down System (PDS) was designed and fabricated for a Northern California winery in 1979. Since then, we have produced nearly two-hundred Punch-Down Systems, accommodating the diverse needs of winemakers and architects.
For ease of operation and versatility, the Punch-Down System can be manufactured to be supported by several different mount styles.
Whether building a new winery or upgrading an existing facility, the PDS will be specially designed to best fit your application. The PDS has advanced technologically over time, ultimately allowing trouble-free and employee-friendly operation.
Other Services
R.S. Randall and Company is a design and fabrication machine shop. Combining high-quality workmanship, cost-effective solutions, and on-time delivery is our aim. We are experienced in developing a complete and coordinated design package.
We also provide specialty design and fabrication services for:
Aerospace Industry
Wineries
Manufacturing Companies
Food Industry
BioTech Industry
Boat Owners:

design
fabricating
installing customization components
R.S. Randall and Company remains an unparalleled design and fabrication machine shop in Northern California, delivering precision and innovation since 1979. Our legacy of crafting exceptional Punch-Down Systems, alongside our diverse expertise spanning industries from aerospace to biotech, underscores our commitment to quality and ingenuity. With each project, we continue to define excellence, making us the ultimate choice for those seeking customized solutions that seamlessly integrate creativity and functionality.
About
Chris Randall is third generation San Franciscan. After completing college and exploring other avenues, he joined his father, Ralph, in the family business. While he is known throughout the wine industry as the go-to punchdown systems guy, he has served, and continues to serve a variety of industries. Located in Brisbane, California, R. S. Randall and Co. proudly provides personalized, cost-effective and exceptional service to their clients' needs.